Invest in Fibra Mty
Our goal is to simplify real estate investment.
Fibra Mty is a multi-investor vehicle.
How do you build your wealth with Mexican REITs?
The main yield source for Mexican REITs comes from cash distributions, it is estimated that 80% of the total yield will be through cash distributions in the long run.
Appreciation yield is generated only on the sale of the certificate, in the meantime it is considered an unrealized gain or loss. It is important to note that in the case of Mexican REITs this yield is not taxed.
Subscribe to our newsletter
How to invest in Fibra Mty?
1. Open a brokerage account
2. Add funds to your brokerage account
3. Buy Fibra Mty's certificates
4. Receive monthly cash distributions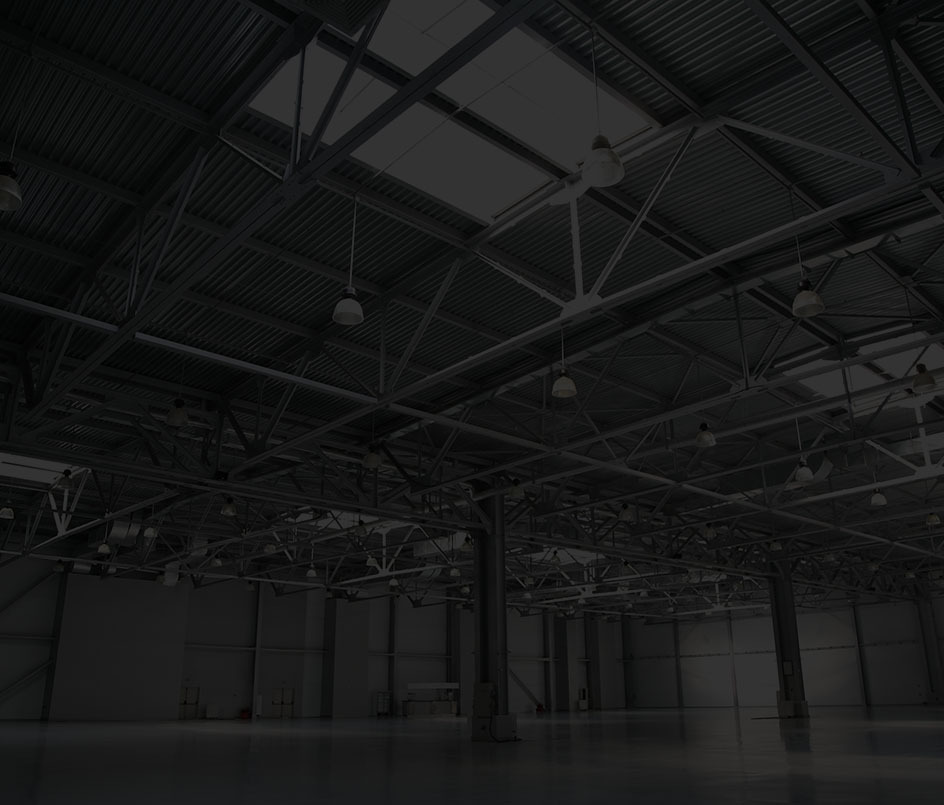 In order to invest in Fibra Mty securities, first you need to open an account with the brokerage firm of your choice. Before doing so, we highly recommend you review and compare all the possible options regarding commissions, minimum opening deposit, and the different tools offered to ease the trading of investment instruments.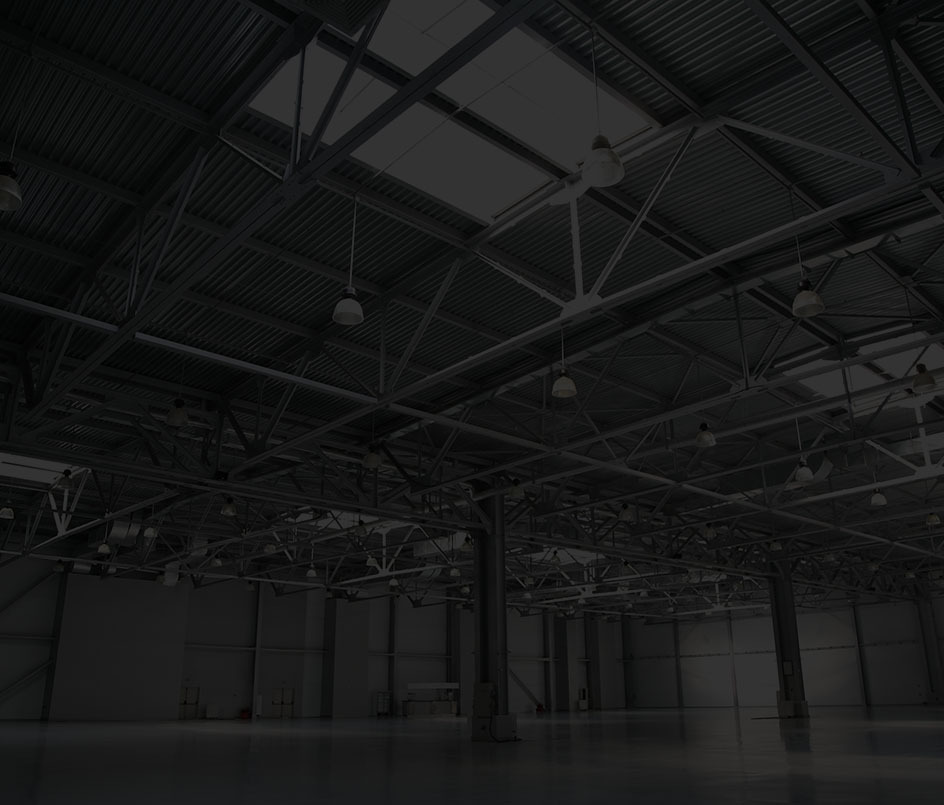 Once you have opened your brokerage account, the next step is to add funds. This will get you started with the trading of investment instruments.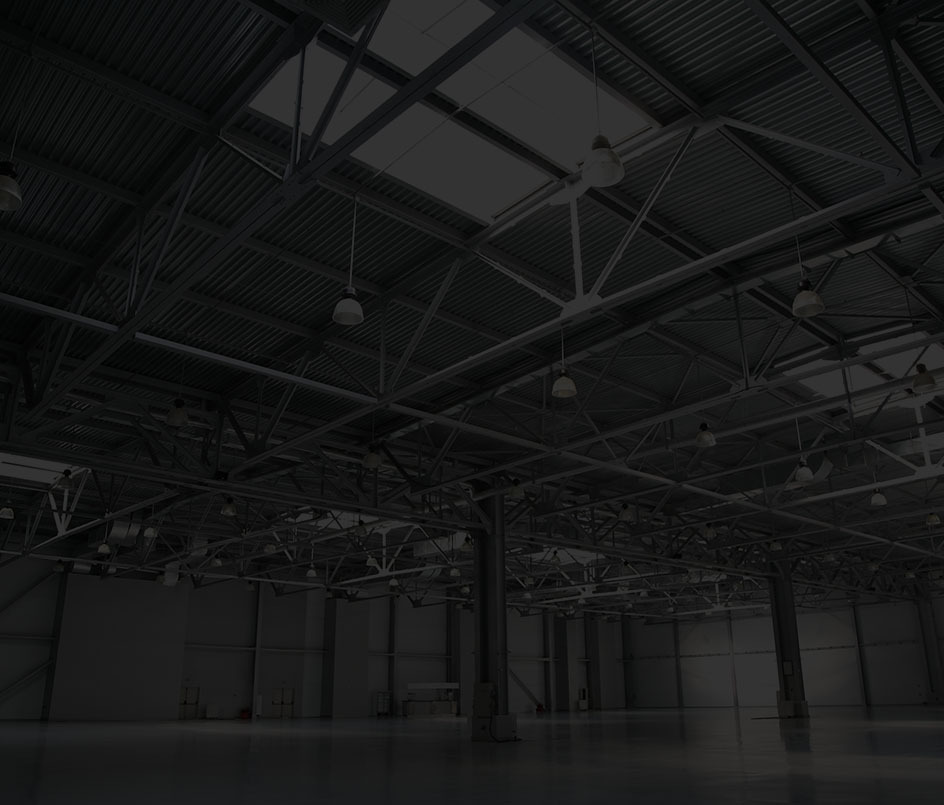 After you have added funds to your account, you may start purchasing Fibra Mty's certificates. There are two ways to do so:
i) Through a purchase order with your Broker or Agent
ii) Directly from your online account (it is worth noting that only some brokerage firms provide this feature, make sure you understand the platform before making your first transaction).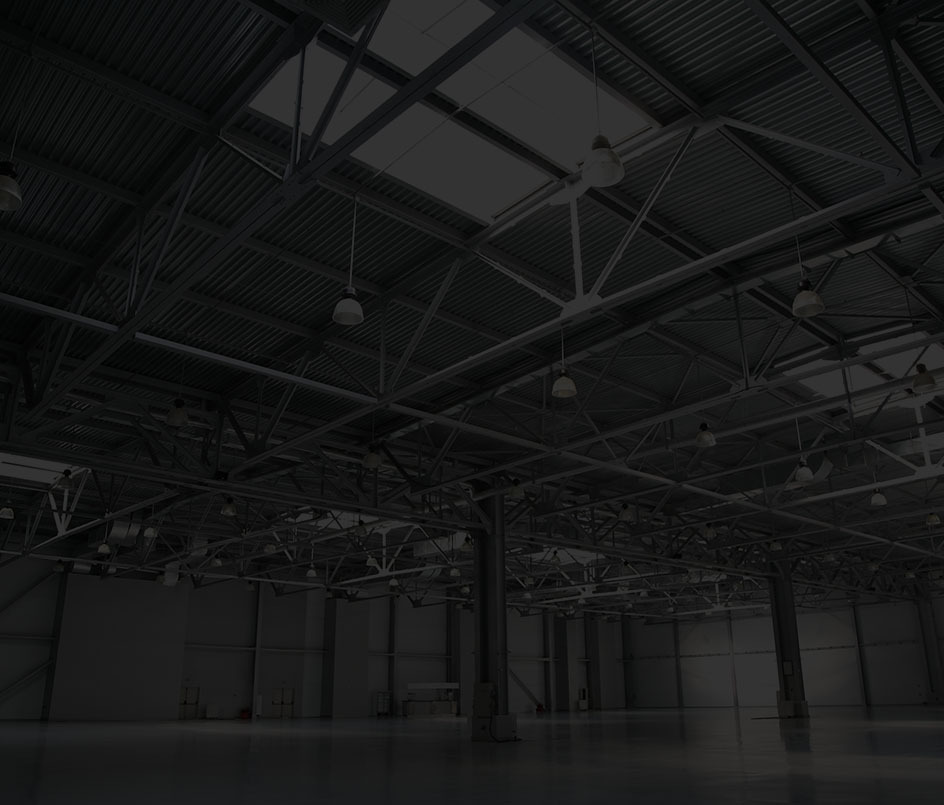 Holding Fibra Mty's certificates entitles you to recurring cash distributions, which are transferred directly to your investment account. The funds you receive may be used to acquire more certificates and grow your earnings, or you can cash them out according to your needs.