Blog
Learn about the attractive operation of FIBRAS through our posts
Real estate investment in the reach of all pockets | FMTY
By César Rubalcava


September 25, 2019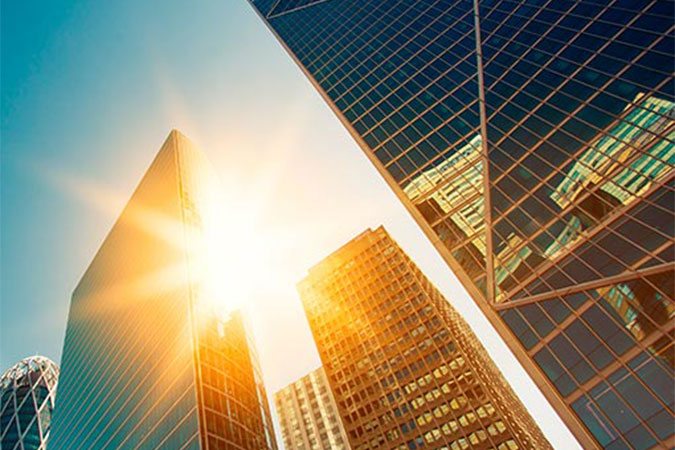 Blog
When it comes to investing in real estate, we do not always have enough money to buy the desired property. Mexican REITs are financial instruments that allow investors to have a stake in large-scale real estate such as office buildings and industrial facilities at more accessible prices. Having a clear purpose and carefully assessing how we will use our capital to maximize returns is the key to a successful investment.
Take on debt and risk? Or commit to something stable?
When deciding to invest in real estate to make our money grow, there are some tempting options that have greater or lesser risk, such as the following:
Buying a property in cash and using a significant portion of our wealth to do so, assuming the risk of losing capital.
Seek a financing plan that allows us to acquire the property, bearing an additional cost for the interest to be pain on such credit.
Participate in a Mexican Real Estate Investment Trust, also known as FIBRA.
The first two options require a significant cash investment, as well as substantial and in some cases specific costs, such as notary public fees, appraisal fees, among others. Although it can be a stable economic transaction, it has risks such as the concentration of equity in a single asset and has certain responsibilities such as performing maintenance and investments on an ongoing basis.
On the other hand, investing in a Mexican REIT can be attractive for those who want to invest in real estate at more accessible prices and wish to take less risk with their capital by investing in several properties and tenants.
Advantages of investing in Mexican REITs
Mexican REITs allow the general public to invest in large-scale real estate such as industrial buildings or office complexes. They can generate high profit margins compared to the traditional leasing of a home or commercial property. In addition, they provide investors greater flexibility to purchase or sell positions quickly as they are securities listed on the stock market.
If you are looking to invest in a Mexican REIT listed on the Mexican Stock Exchange, you are welcome to learn more about Fibra MTY, a real estate investment instrument that will allow you to build a profitable, solid and reliable future.