WORK CULTURE
-
STRATEGY
-
SUCCESS
-
SUSTAINABILITY
-
BALANCE
-
CLARITY
-
UNAFRAID OF CHALLENGES
-
HUMAN QUALITY
-
PRIDE
-
RESPECT
-
GROWTH
-
CONGRUENCE
-
JUSTICE
-
RESPONSIBILITY
-
INCLUSION
-
RELIABILITY
-
DISCIPLINE
-
SOLIDITY
-
STRENGTH
-
TRANSPARENCY
-
RESPONSIBILITY
-
PROFESSIONALISM
-
TRASCEND
-
PROFITABILITY
-
LOYALTY
-
PASSION
-
PEACE OF MIND
-
SATISFACTION
-
SECURITY
-
HONESTY
-
COLLABORATION
WORK CULTURE
-
STRATEGY
-
SUCCESS
-
SUSTAINABILITY
-
BALANCE
-
CLARITY
-
UNAFRAID OF CHALLENGES
-
HUMAN QUALITY
-
PRIDE
-
RESPECT
-
GROWTH
-
CONGRUENCE
-
JUSTICE
-
RESPONSIBILITY
-
INCLUSION
-
RELIABILITY
-
DISCIPLINE
-
SOLIDITY
-
STRENGTH
-
TRANSPARENCY
-
RESPONSIBILITY
-
PROFESSIONALISM
-
TRASCEND
-
PROFITABILITY
-
LOYALTY
-
PASSION
-
PEACE OF MIND
-
SATISFACTION
-
SECURITY
-
HONESTY
-
COLLABORATION
Since Fibra Mty's inception in 2014, we have been known for providing confidence and consistency to our investors through operational and financial strategies geared towards achieving lasting results over time.
Initial Investment
MX$1,000,000
Annual Deposit
MX$100,000
Fibra Mty's historical yield is 8% based on annual performance.
Past performance does not guarantee future returns.
The traditional investment is calculated at a rate of 5%, while the rate used for Banks is 2%.
At Fibra Mty we are convinced of our business model's ability to promote long-term investments with tangible benefits.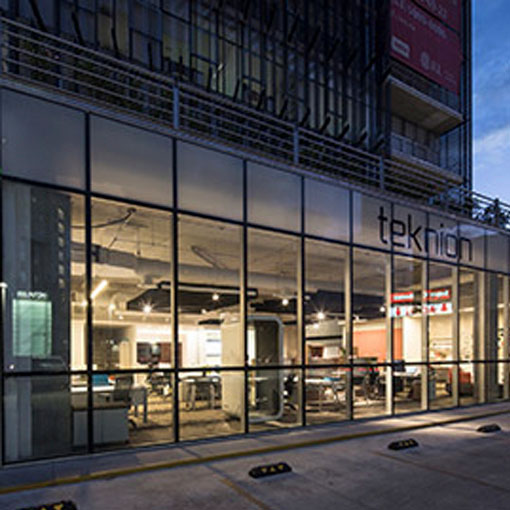 Aligned
Corporate
Governance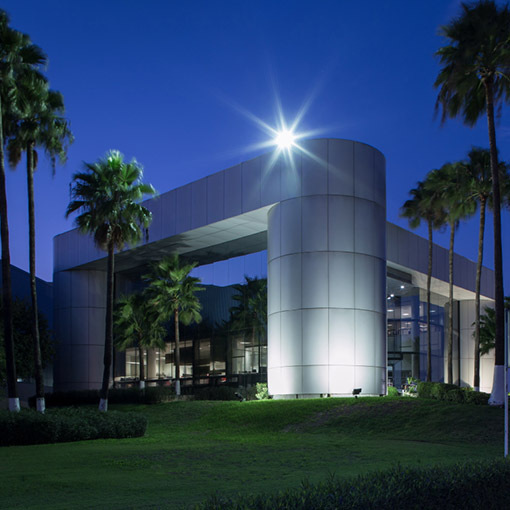 High
Quality
Portfolio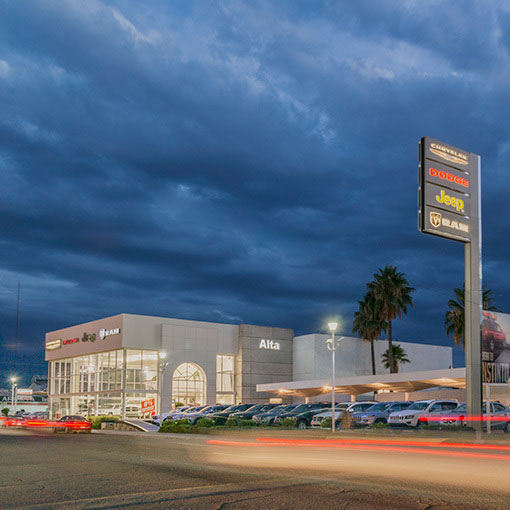 Orderly
Growth
Strategy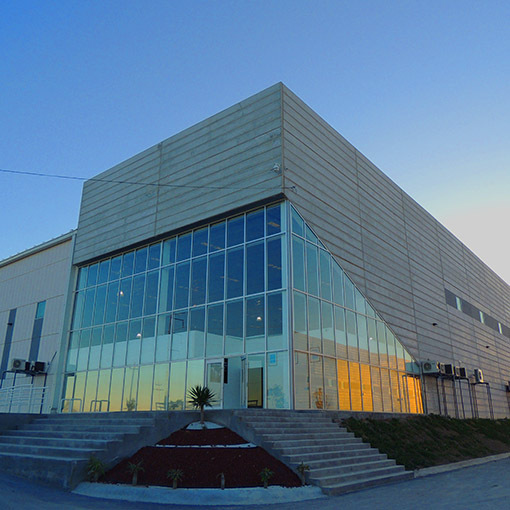 Balanced
Capital
Structure
Where are Fibra Mty's properties located?
We invest in properties located in Mexico's largest markets.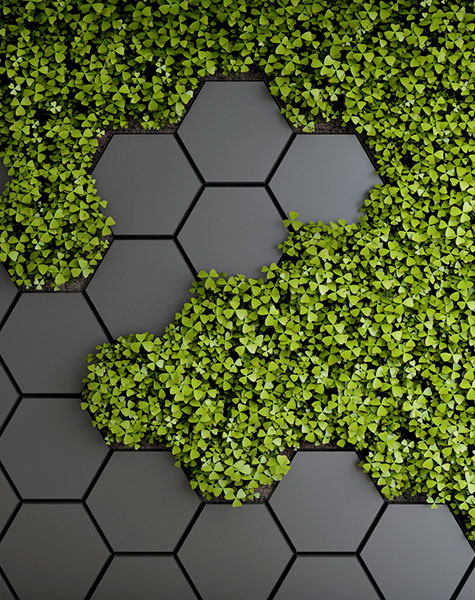 Does Fibra Mty have a sustainable strategy?
Fibra Mty firmly believes in sustainability as an integral component of its business strategy and of the way it operates, by adopting the most stringent criteria and guidelines on the matter.
Subscribe to our newsletter