ESG (Environmental, Social & Governance)
Sustainability, a lifelong strategy
Fibra Mty firmly believes in sustainability as an integral part of its business strategy and its operations, reason why in 2019 it formally started with the implementation of its ESG strategy (Environmental, Social and Governance) following the highest standards and guidelines on such matters.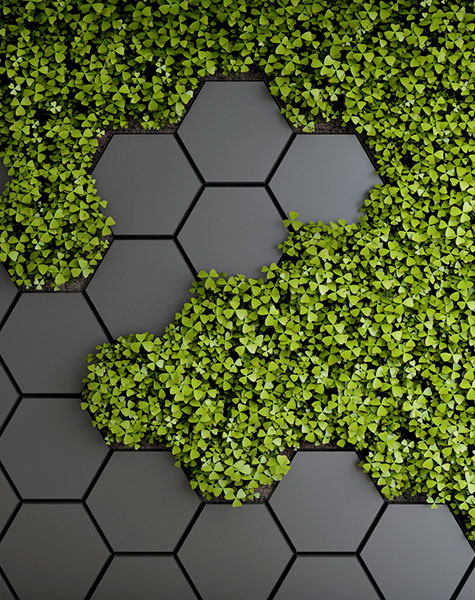 The best practices
Fibra Mty is committed to transcend as a company that continuously strives to implement the best practices in sustainable management, generating a positive impact on the socioeconomic environment where it operates, as well as on its many stakeholders through trustworthy relationships.
Sustainability and responsibility in environmental, social and governance aspects are embedded in our philosophy, our DNA, and our long-term vision.
Sustainability Policy
Continuously contribute to the satisfaction and well-being of our employees and their families, tenants, investors, business partners and communities in the regions where we are present, by leasing reliable, sustainable, resilient and high-quality real estate properties, based on: respect for human dignity, professional and personal development of our employees, continuous improvement in the performance of our activities, mitigation of the environmental impact of our assets and balance in the economic, social and environmental resources, preserving them for future generations.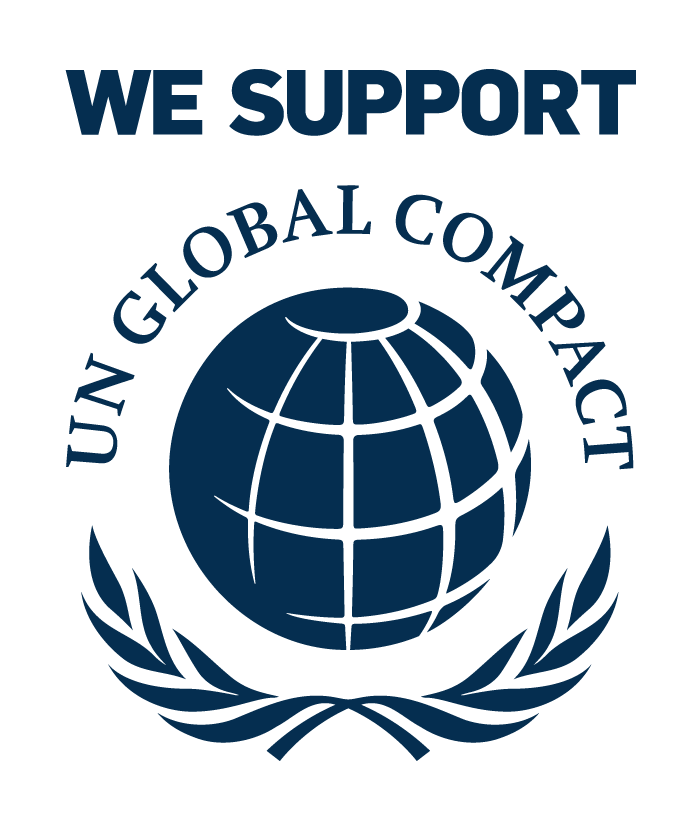 UN Global Compact
Fibra MTY participates in the UN Global Compact.
The United Nations Global Compact is a non-binding international alliance of companies and organizations that encourages the adoption of its Ten Principles in the areas of:

• Human Rights
• Labour
• Environment
• Anti-Corruption
Read our Communication on Progress here
Climate Change Strategy
Climate change and the strategy to face it are relevant topics to ensure business continuity over the long term.
An increase in the severity and intensity of the effects of climate change represent a potential risk to varying degrees for most industries, hence at Fibra Mty we face the need to design strategies consistent with the scale of the challenge for the real estate sector.
Our climate change strategy focuses on three action lines:
Accelerate GHG emissions reduction.
Promote green lease practices to drive water and energy saving practices with our tenants.
Develop an action plan to mitigate risks related to climate change that integrates:

Identification of physical, social, and transition risks.
Assessment of the level of vulnerability of our properties to risks derived from climate change, such as:

Drought
Extreme heat
Extreme rains and floods
Fires

Action proposal for the prevention, mitigation, and response to each of the identified risks.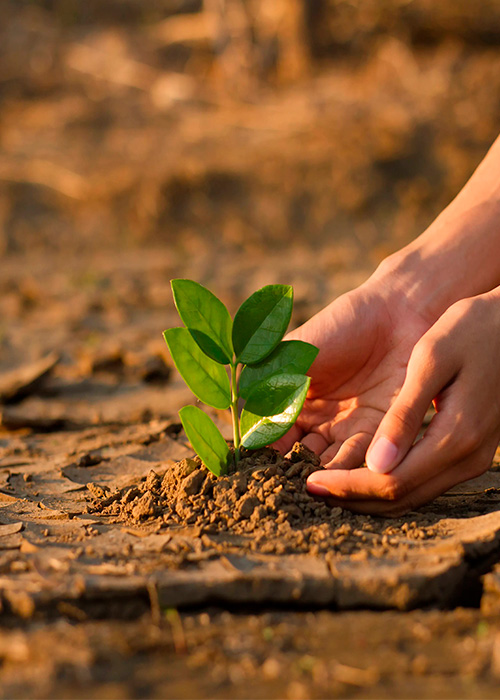 Certifications and Awards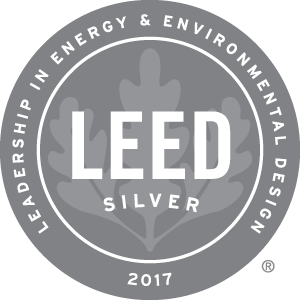 By successfully obtaining this green certification issued by the Green Business Certification Inc (GBCI) and promoted by the International Finance Corporation (IFC), a member of the World Bank Group, Fibra Mty becomes the first FIBRA in Mexico to achieve such certification for the company's corporate headquarters.
The certificate is available at Fibra MTY Offices - EDGE Buildings (edgebuildings.com)