ESG (Environmental, Social & Governance)
Sustainability, a lifelong strategy
Fibra Mty firmly believes in sustainability as an integral part of its business strategy and its operations, reason why in 2019 it formally started with the implementation of its ESG strategy (Environmental, Social and Governance) following the highest standards and guidelines on such matters.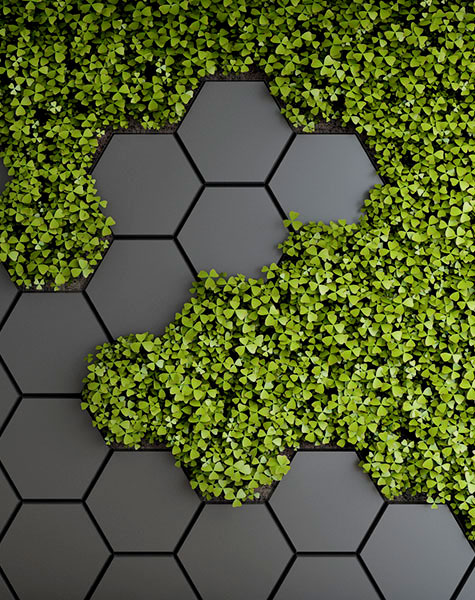 The best practices
Fibra Mty is committed to transcend as a company that continuously strives to implement the best practices in sustainable management, generating a positive impact on the socioeconomic environment where it operates, as well as on its many stakeholders through trustworthy relationships.
Sustainability and responsibility in environmental, social and governance aspects are embedded in our philosophy, our DNA, and our long-term vision.
A lifelong strategy
Fibra Mty has embraced sustainability as a core strategy, seeking to identify the material business issues to positively impact not only its collaborators but also its entire value chain and stakeholders, which will result, among other things, in strengthening the organization's resilience and maximizing profitability for its investors over the long term.
Over time, we will continue to demonstrate our commitment and ability to manage our business in a manner consistent with these principles, while contributing to improve the business performance for the benefit of our collaborators, investors, clients, and stakeholders.