Blog
Learn about the attractive operation of FIBRAS through our posts
Real estate investment instruments | FMTY
By César Rubalcava


September 25, 2019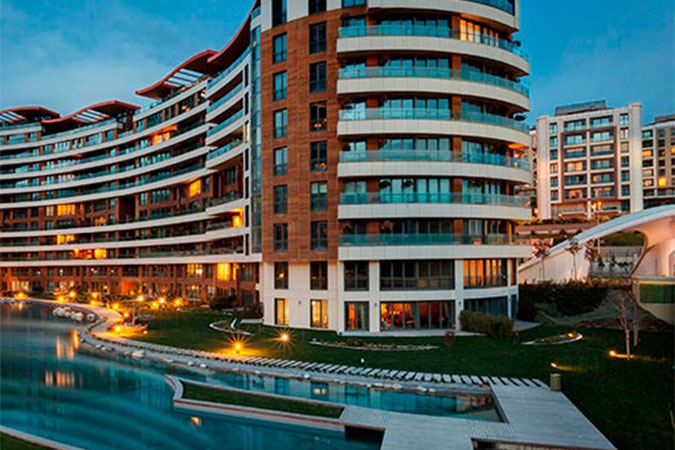 Blog
Over the last few years, new real estate investment instruments have begun to emerge in our country. This has paved the way for small and large investors who aim to grow their capital in the stock markets.
Real Estate Investment Instruments
Generally, those who seek real estate investment instruments opt to buy a property with the intention of generating profits from leases or capital gains.
In this sense, any person can buy a house or an apartment. However, for corporate or commercial projects and properties, the participation of institutional investors specialized in the real estate sector is necessary.
Fortunately, Mexico has an investment alternative that allows all kinds of investors to be part of a large-scale investment.
REITs
On the other hand, Mexican Real Estate Investment Trusts (FIBRAs) are investment funds that allow those who are not very experienced in the market or who do not have a large amount of capital to invest in real estate indirectly.
Investing through Real Estate Trust Certificates (CBFIs), the investors of a trust receive individual returns from the leases of the properties in question.
In addition, these investment instruments offer certain tax advantages and have greater flexibility of entry and exit. This means that CBFI holders can trade their securities with greater ease.
FIBRA Mty is a real estate company listed on the Mexican Stock Exchange. It acquires, manages, and develops a portfolio of prime corporate real estate in Mexico.
Learn how you can invest in FMTY in the following link.