Blog
Learn about the attractive operation of FIBRAS through our posts
Venture into the real estate market and start investing in Mexican REITs
By César Rubalcava


September 25, 2019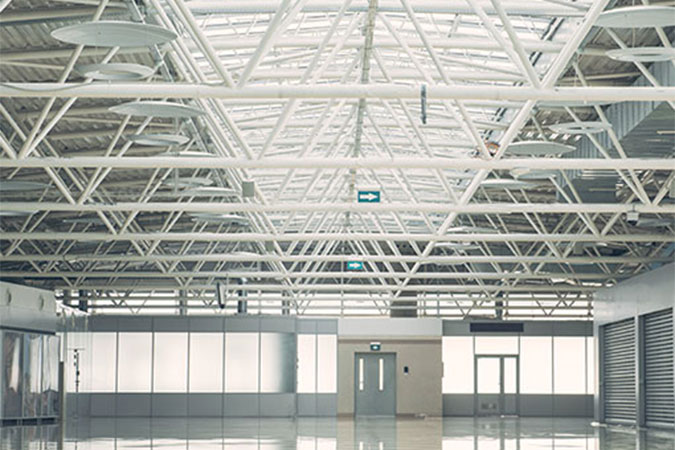 Blog
Due to the pandemic and other factors impacting world economies, volatility has surged, bringing about financial uncertainty. However, there is always an investment opportunity. Mexican Real Estate Investment Trusts (REITs) are one of them. Below we will explain what they are and how you can invest in them.
What are Mexican REITs?
In general terms, fibers are an instrument that democratizes large-scale real estate investments. Mexican REITs acquire and manage real estate to generate income through leasing. To become a Mexican REIT investor, it is necessary to acquire Real Estate Trust Certificates (Certificados Bursátiles Fiduciarios Inmobiliarios, known as "CBFIs" for its Spanish acronym) through the stock market, which are basically the same as corporate stock.
Mexican REITs main features are:
An attractive long-term yield through the cash distributions from leases.
Effective inflation hedge.
Greater liquidity to investors, by providing flexible entry and exit of the investment.
Revenue diversification by properties, tenants, and industries.
It is also important to note that returns from capital gains (when you sell the CBFIs above the price you bought them for) are not taxed and allow you to diversify your portfolio in different types of properties and in any location in the country.
How to invest in Mexican REITs?
If you want to start your way as an investor, Mexican REITs can be a suitable option. Investing in Mexican REITs is very simple, just follow the steps below and start earning the economic returns you have always wanted.
Investing in Mexican REITs
To invest in Mexican REITs, the first thing you should do is to approach a broker regulated by the National Banking and Securities Commission (Comisión Nacional Bancario y de Valores, "CNBV"). Before making your choice, it is important to check which one best suit your investment profile and offers you the best benefits in terms of commissions, minimum opening amount, among others.
Register and create your account
After choosing your brokerage firm, you must create an investment account. Through this account, you will be able to deposit the money desired to start trading CBFIs.
Buying CBFIs
Once you have a balance in your account, you can purchase Fibra Mty's CBFIs. For this process there is two ways to invest:
The first is through a purchase order from your agent or broker.
The second is directly from your online account. Make sure that the broker you chose has this option available on its platform.
Receive your investment
Holding a Fibra Mty's CBFI will entitle you to receive monthly cash distributions that will be transferred directly to your account. So, depending on your investment objectives or needs, you can reinvest or withdraw your money.
Do not think twice! Put your money to good use. Investing in Mexican REITs may be the option you have been waiting for. Do you have any doubts? Contact us through our website.