Blog
Learn about the attractive operation of FIBRAS through our posts
Benefits of investing in Mexican REITs | FMTY
By César Rubalcava


September 25, 2019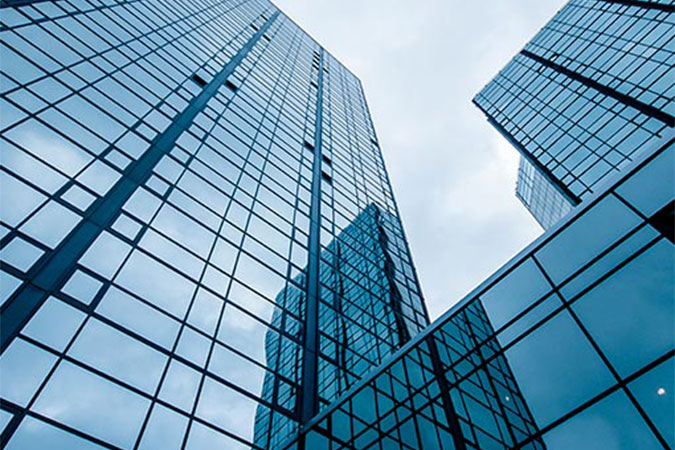 Blog
One of the big dreams of Alberto, a young university student, was to be able to live one day from leasing. Given the current backdrop, he knew very well that he had to make the most out of his money when he reached adulthood. For this reason, he started researching on the internet about different investment instruments and came across our website Fibra Mty. Here, he understood how an investment in Mexican REITs could make his dream come true and at the same time turn him into an investor.
Alberto's case is not one in a million. Fortunately, many more investors have already realized all the advantages they get when they start investing in trusts, investment instruments that are becoming more stable and profitable every day.
Advantages of Mexican REITs
By being a financial instrument traded on the stock market, investment in Mexican REITs allows all investors to actively participate in the real estate market through the Mexican Stock Exchange. Having a flexible entry and exit; that is to say, you can quickly and efficiently trade the securities, without the need of intermediaries, notaries, or appraisers.
According to its investment approach, at least 70% of the REIT's assets must be invested in real estate for lease. This translates into consistent returns from cash distributions.
Anyone holding a Real Estate Trust Certificates (CBFIs) will be entitled to profit sharing benefits equivalent to at least 95% of the taxable income.
The prices of the CBFIs are publicly available, allowing investors to track their performance in a transparent manner.
Investment in REITs eases investment processes in large-scale real estate, privileged locations, high quality tenants, and specialized leasing contracts. It is worth noting that before the existence of these investment instruments, a large amount of money was required.
The properties are managed by experienced professionals. This means that the investor will not be responsible for the costs and time involved in leasing and operating the properties.
Investment in Mexican REITs is highly regulated by multiple government bodies, such as the National Banking and Securities Commission (CNBV), the Mexican Stock Exchange (BMV), the Federal Economic Competition Commission (COFECE) and the Tax Administration Service (SAT), all safeguarding investors' interests.
The CBFIs are easily transferable and by having a low price per security, it enhances the administration of the trust's assets and, ultimately, their economic transfer.
As you can see, you have a golden opportunity to start investing in a market that has grown steadily and generate financial stability. Benefit from the consistent lease revenue stream and improving real estate value.
Do not hesitate and make all your dreams come true! Contact us through our website.