Blog
Learn about the attractive operation of FIBRAS through our posts
What is an Investment Instrument? | FMTY
By César Rubalcava


September 25, 2019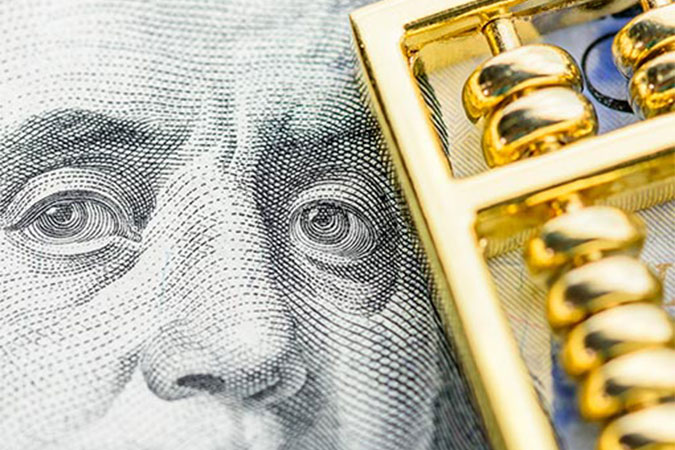 Blog
Those who are about to start investing their savings will have come across the term "investment instruments" many times without really understanding what they are.
Entering the investment world can be very challenging if you do not have the right advice, that is why, from Fibra MTY, today we will explain what these instruments are and how Mexican REITs are different from comparable options.
Options everywhere
Investment instruments are the multiple ways in which you can invest money to increase your wealth according to the profitability of the business in which you decide to put your trust. Among the most popular ones are:
Government bonds
Real estate
Investment funds
Stocks
Bank notes
Metals (gold, silver, copper)
Generally speaking, these investment instruments are intended to preserve and/or increase investors' wealth. However, there are major differences between them in terms of costs, benefits, and level of risk. For example, buying government bonds has a low risk because it is unlikely that a country will default on its debt and the yield and maturity of the bond is known from the day the investment is made; given its low risk, the yield rate is less attractive.
Investing in Mexican REITs
One of the best options to invest with limited capital at low risk are Mexican Real Estate Investment Trusts (known as FIBRAs). This is an investment instrument designed to acquire and manage sizeable property portfolios for the purpose of generating value and returns for its investors.
By investing in Mexican REITs, you will receive profits from the leasing of large-scale properties such as industrial buildings, shopping malls, hotels, office buildings, among others. In addition, you will obtain tax benefits such as tax exemption on the security's capital gains. This instrument is one of the best ways to invest your money at a relatively low risk while receiving one of the highest yields in the real estate market.
Mexican REITs have common features with fixed income and equity investment instruments but have a lower risk since they are backed by the real estate market, one of the most stable in Mexico. Likewise, cash distributions come from leases which are mostly linked to inflation, making it a defensive instrument, and sharing key characteristics with gold and inflation-linked bonds.
If you are looking where to invest your money and you are not sure how to do it, you are welcome to visit our website. You can also follow us on our social media to learn more about the advantages of investing in Mexican REITs.