Blog
Learn about the attractive operation of FIBRAS through our posts
Invest in large-scale properties | Mexican REITs
By César Rubalcava


September 25, 2019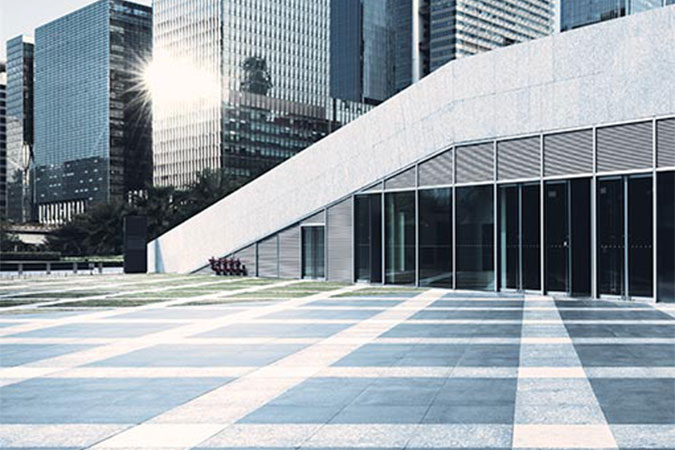 Blog
Today, real estate investment trusts in Mexico, better known as Mexican REITs, are very attractive among investors. This is due to the fact that thanks to their profits, the higher real estate valuation, and their ease of investment, they achieve outstanding returns.
Starting to invest in this instrument can shield you against market volatility, why? By generating profits through leases in the medium and long term, there will always be dividends to be distributed among investors.
What are the types of real estate managed by Mexican REITs?
Among the large-scale properties owned and managed by Mexican REITs, you can find:
Office buildings
Shopping malls
Residential projects
Hotels
Hospitals, among others
Fibra MYT is built on an optimal management for each of the assets we operate. We do this process to maximize the value delivered to CBFI holders.
A cornerstone of our approach is an orderly growth structure. We believe that an investment with growth potential is only profitable if it brings additional returns per CBFI or strengthens our portfolio. For this reason, all our properties have a risk-return ratio that leads to greater profitability for all our investors.
Our properties
Throughout our history, we have acquired several outstanding properties and portfolios in the country. So far, we have 59 properties under management with a 96.5% occupancy.
By investing in Fibra MYT, your investment will be safe as it will be in a regulated and audited environment to guarantee complete transparency and a superior return on your money.
Among our most noteworthy properties we have:
Prometeo building
Patria building
Casona and Providencia portfolio
Please click here to browse our entire property portfolio.
As you can see, Mexican REITs offer you a stable investment alternative. The fact that you can participate in the real estate market on the BMV and have access to a diversified range of properties, locations, and a large number of tenants, make this instrument a very profitable option.
Invest in Fibra MYT and make your money grow! Contact us through our website.